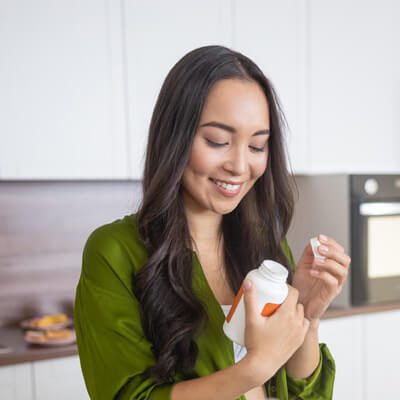 Nutrition and Allergy Elimination at
Lapeer Chiropractic Centre
At Lapeer Chiropractic Centre, we believe that the food we put in our bodies can cause stress or restore health. That's why we offer nutrition/allergy elimination as a way to determine which manageable additions and subtractions will equate to a well-balanced body that feels amazing and capable of self-healing.
NEW PATIENTS

Unbiased Testing
Our philosophy is that there are many ways to eliminate your body's imbalances once we understand what you are experiencing. To gain information in an unbiased manner, Dr. Ochadleus may use computerized systems and have you undergo a ZYTO scan or electrodermal testing.
ZYTO is a hand scanner that we use to detect impulses and determine biologically which supplements can best balance your emotions and your body. An Electrodermal Screening tests different acupuncture points to help us learn if you have any allergies and the severity of possible allergic reactions.
Getting to Know You More
In addition to these tests, we can use Nambudripad's Allergy Elimination Technique (NAET) or Nutrition Response Testing (NRT) to help your body succeed.
NAET can reverse the body's response to certain allergens—like it did for Dr. Ochadleus, who had an anaphylactic reaction to soy before going through NAET.
NRT also has many success stories, with our office healing many chronic conditions through the non-invasive system of analysis that helps us locate different stressors within the body.
We also utilize the Jaffe-Mellor technique JMT for autoimmune conditions specializing in arthritic conditions.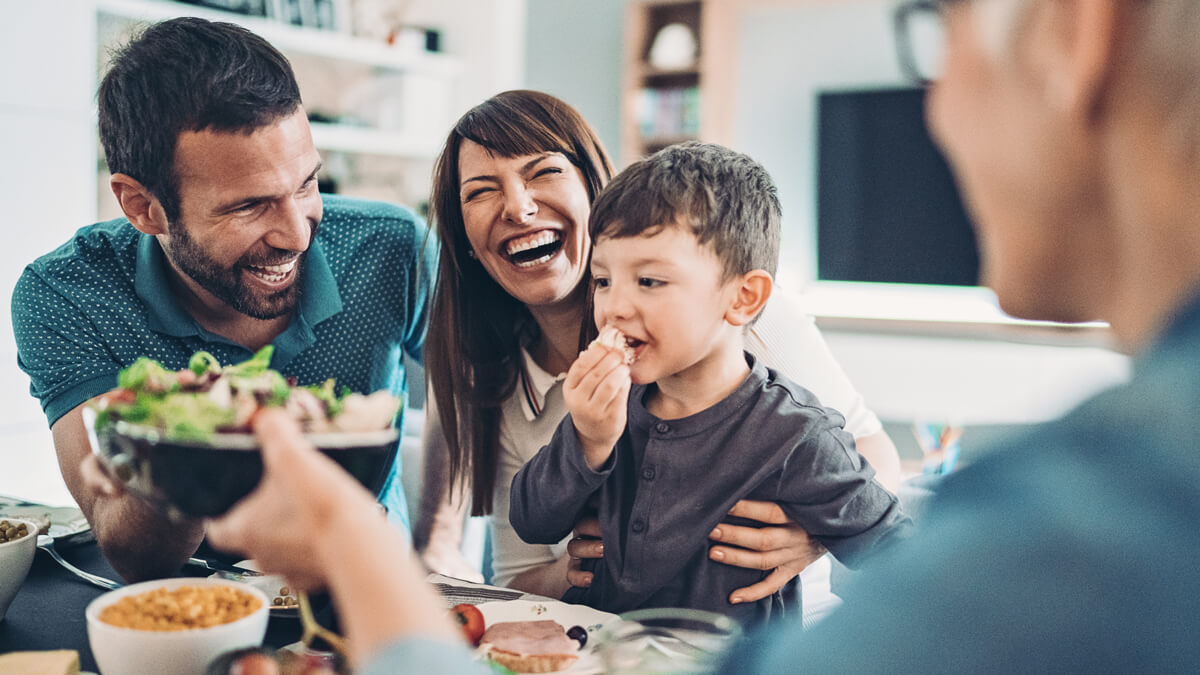 Minimal Diet Sacrifice
The information we acquire leads mostly to temporary supplements or other techniques within our wide offering. While what you eat has importance, our patients usually do not significantly alter what they are consuming.
We will learn your current diet and may recommend some manageable shifts to avoid extremely damaging food choices. But as long as you are not eating six chili dogs and drinking two liters of pop each day, big changes are likely not necessary.
Schedule Today With a Lifetime Warranty
As a bonus, we offer a lifetime warranty of complementary care if any allergens we identify ever come back after you go through therapy with us.
Don't wait—schedule your first visit now!
CONTACT US
---
Nutrition and Allergy Elimination Lapeer MI | (810) 664-5310