Chiropractic Care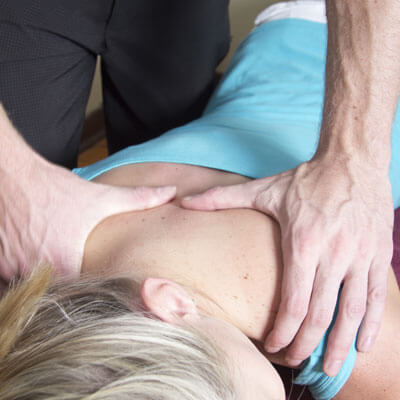 Your body runs in alternating modes of stress and healing. Both are necessary, but raise your hand if you are one of the many humans who get imbalanced and stuck in stress mode…everyone raising your hand? We get it, and we know that stress can cause many issues beyond mental fatigue—it affects your body's ability to fix itself.
When you come in to Lapeer Chiropractic Centre for a chiropractic adjustment, you are essentially coming in to reset your body, reduce stress, and get back into balance.
To restore your body's natural self-healing ability, we need to get everything in alignment and ensure there is no unnecessary pressure or obstruction affecting joints or muscle tissue. Chiropractic adjustments aim to do exactly that, as we seek to solve the root cause of pain and restore proper functioning for people of all ages.
NEW PATIENTS

Neuro-Emotional Technique
We are not talk therapists, but in looking at the body holistically, there is no denying that deep-seeded emotions can affect your body physically. As people wrestle with anger, anxiety, or another strong emotion, it can cause a shift toward stress and get the body out of balance.
To combat this, we offer the Neuro-Emotional Technique (NET) to our patients. The goal of this care is to identify, trigger, and release the emotions that correlate with areas of pain in your body.
Join the many who have experienced positive life-changing results from NET by reaching out to our office today.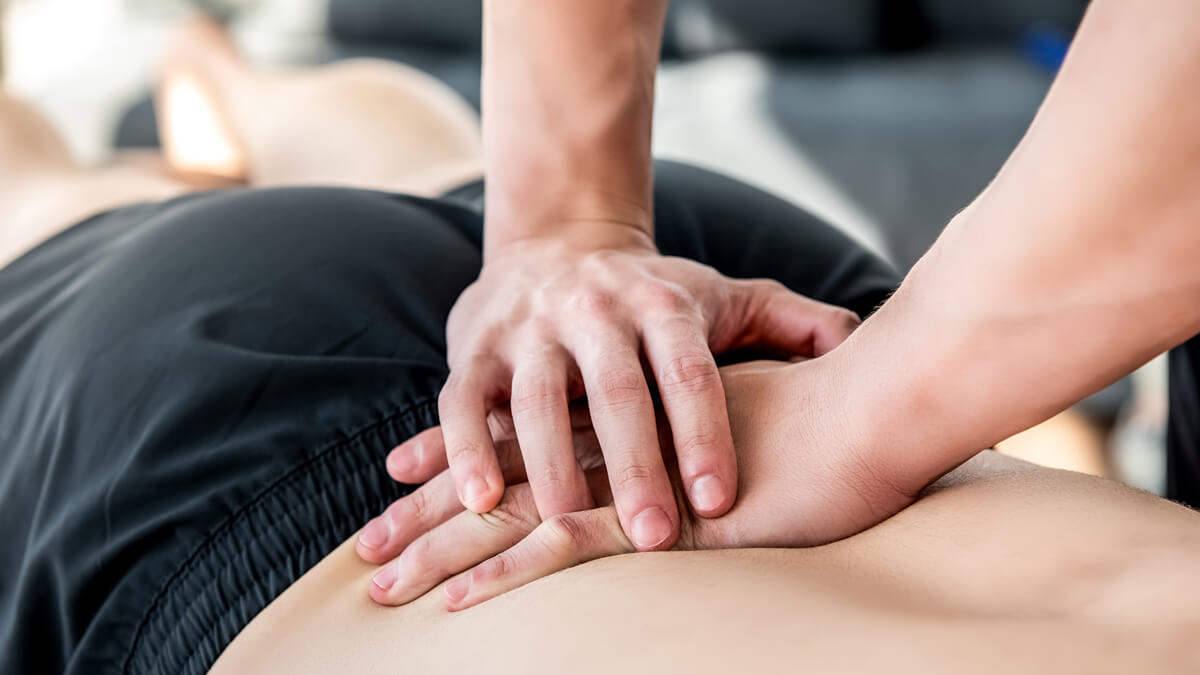 Adjustment Options
When it comes to traditional chiropractic adjustments, Dr. Ochadleus may use many popular techniques to best care for you and what you need to succeed.
Options include:
Diversified
Thompson
Activator
Applied Kinesiology
Flexion-Distraction
Hydrotherapy, Aquamed, and Air Drop Tables
Schedule Today
Whether you have an acute injury that needs pain relief or have a chronic condition that no one else can solve, give us a chance to talk with you about intentional care that may relieve the stress and tension in your body.
Contact us now to book an appointment!
CONTACT US
---
Chiropractic Care | (810) 664-5310