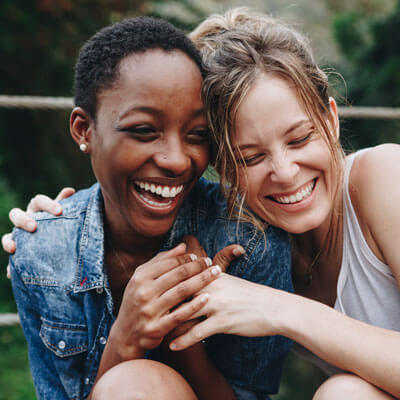 About Lapeer Chiropractic Centre
If there is a chance for you to heal, Lapeer Chiropractic Centre exists to help you discover it. Through our expert advice and hands-on care, we are made to offer unique solutions to pain and chronic conditions. Our mission is to see you grow and improve as a patient by encouraging simple life changes that can unlock a body's natural ability to heal.
Over the years, people have been healed from various conditions—eczema, asthma, autoimmune disorders, and more. With honesty, determination, and many therapeutic tools, we have gained a reputation and trust that we give people the best options for care possible.
More Than Just Chiropractic Care
While chiropractic adjustments are one of the options that Dr. Mark Ochadleus can provide patients, we often surprise people with how we do more than just chiropractic work. The holistic perspective we have on the body led us to offer various care options, including homeopathic medicine, allergy elimination, and cold laser therapy.
Our expertise in all these areas has led to more permanent and wide-ranging solutions to chronic pain and conditions that patients dealt with for years, including Lyme's disease, allergens, fibromyalgia, and gastroesophageal reflux disease (GERD) and rashes, particularly in children.
MEET DR. MARK OCHADLEUS

Have Fun With Us
We have a lot of fun building relationships with our patients. We are lighthearted and laid-back, and we keep your best interests in mind at all times.
Motivated by the possibility of your holistic and sustained healing, we work with a smile to help you achieve your goals and receive the most effective and safe therapy available.
Schedule Today
Take advantage of a free, no obligation consultation and discuss your unique ailments with Dr. Ochadleus. As he has with countless others, he will talk with you about your goals and see if there's a path forward where we can find a way to get you instant and sustainable pain relief. Contact us now to schedule your first visit!
CONTACT US
---
About Lapeer Chiropractic Centre | (810) 664-5310